THE topic: American lives snuffed out by illegal aliens.
The forum: The ubiquitous, Fox News, dual-perspective panel.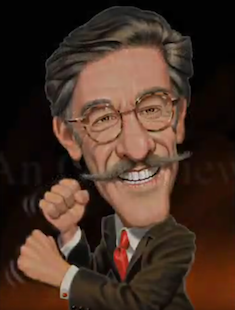 Arguing in favor of letting potential killers come: Geraldo Rivera, a former daytime talk-show, bosom buddy of Sean Hannity, and a permanent fixture on Fox.
The Rivera "argument": That some criminal aliens kill is incidental and immaterial to their status as uninvited, unvetted interlopers.
Here are some of the stories Geraldo dismisses as anecdotes sensationalized: Continue reading →