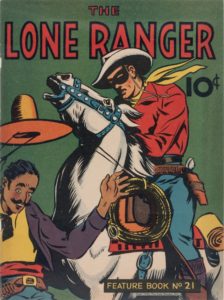 The first time I visited Nogales to see the Mexican border with my own eyes was more than 20 years ago.
George W. Bush was President and the border was a sieve. A rancher named Roger Barnett gave me a tour of his land near Douglas, where he detained border crossers by the score. Later, I headed to Nogales and spoke to the Border Patrol officers.
One statistic lodged in my mind.
That year, the Border Patrol reported 1.6 million "encounters" with migrants along the U.S.-Mexico border. Continue reading →