Texas moms rent huge billboards across the state showing pictures of their kids killed by accidentally taking pills laced with fentanyl – as drugs crisis continues to blight America
A group of Texas mothers who have lost their children to accidental fentanyl poisoning have taken to renting large billboards featuring images of their loved ones in the hope of starting conversation between other parents and their kids.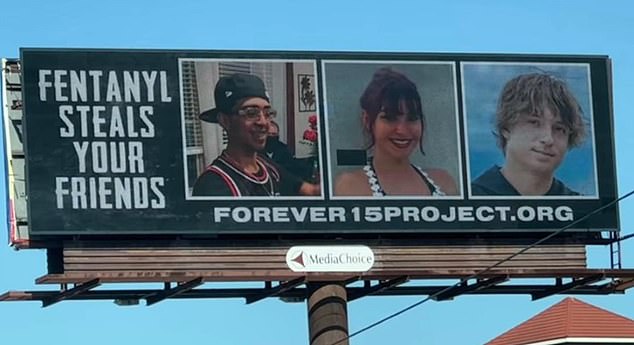 The families aim to raise awareness about the dangers associated with drugs and are urging parents to educate their children on the issue.
In response to the cause, billboard advertiser MediaChoice, got so many calls thanking them for bringing attention to fentanyl, they have now generously provided free space to display the signs… (Continue to full article)
YEAH – I want my son back – and Emily as well!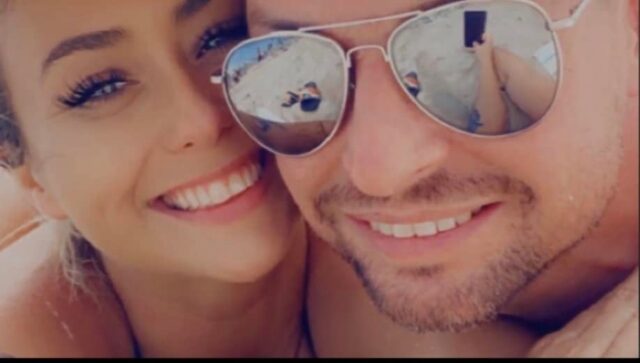 Shocking video shows how drug addicts in Portland are emptying whole pallets of water bought with food stamps just to recycle the plastic bottles for $2.40 to buy cheap fentanyl
Drug addicts in Oregon have come up with a scheme that sees them using their food stamps to buy cases of water which they then immediately empty out in order to obtain a 0.10 cents bottle deposit to then buy drugs with.
Video footage shot in a parking lot on Portland sees one group of people with shopping carts full of pallets of bottled water, only to have them empty the contents out on the ground.
The alleged addicts will then return to the supermarket from where they acquired the bottled water to obtain a recycling refund… (Continue to full article)
DEA warns that ADHD overprescription could be as bad as OPIOID CRISIS in stinging letter to pharmaceutical giants it accuses of 'aggressive marketing' – as users rise 10% in a year to 41 million
The Drug Enforcement Administration (DEA) has expressed concern that 'aggressive marketing practices' by telehealth companies may be contributing to excessive prescriptions for medications used to treat attention deficit hyperactivity disorder (ADHD), according to a letter from the agency.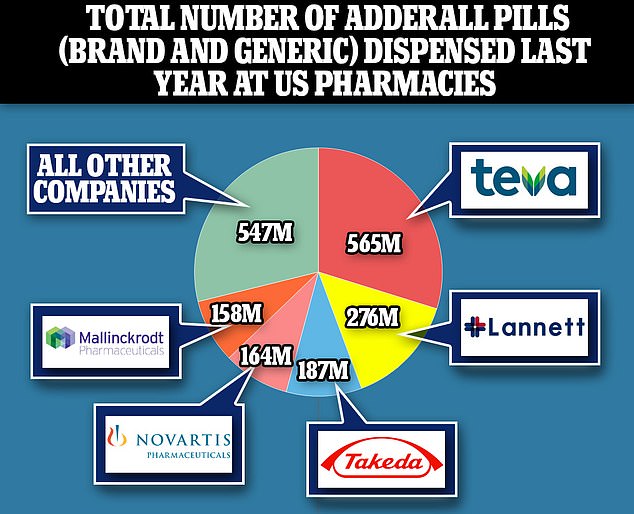 While the letter does not mention specific companies, it is believed to refer to telehealth companies such as Cerebral Inc. and Done Global Inc., whose prescribing practices have reportedly been under investigation by the DEA after blitzing social media with online adverts on platforms including Instagram and Facebook.
This decision follows an increase in Adderall prescriptions of 10.4% in 2021 and 10.9% through October 2022, after a roughly 5% annual increase in the three years prior, according to data from research firm IQVIA… (Continue to full article)