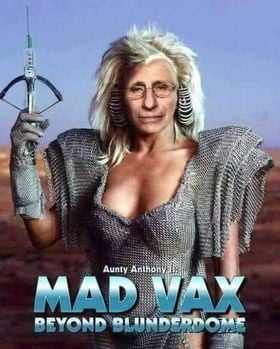 Whistleblower US scientist who worked with Wuhan lab claims COVID WAS genetically engineered and leaked from the site – and says 'the US government is to blame' because it funded the research
The pandemic swept across the globe and has so far claimed the lives of 6.64 million people after first being reported as a cluster of cases of pneumonia in Wuhan, China in late 2019.
The Wuhan Institute of Virology, a high security lab specializing in coronaviruses, has been cast into the spotlight over the past two years, many questioning whether it could be the source of the highly contagious disease.
Both China and the lab have vehemently denied allegations, but evidence of a lab leak, have been gaining traction as scientists, researchers and governments hunt for answers… (Continue to full article)
Hospitals Are Overflowing With Patients As Multiple Pestilences Sweep Across America
Winter hasn't even begun yet, but cold weather diseases are already spreading like wildfire all over the United States. The flu has returned in 2022 with a vengeance, new strains of COVID are reportedly starting to emerge, and RSV has hit some areas of the nation extremely hard.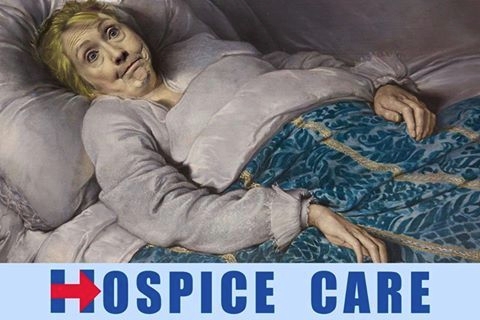 I don't ever remember seeing anything quite like this, and the weather is only going to get colder in the weeks ahead. Normally, most people would be able to fight off such diseases fairly easily, but at this point so many have weakened immune systems after everything that has transpired over the last few years. As a result, millions of Americans have been getting really sick, and CNN is reporting that U.S. hospitals "are more full than they've been throughout the Covid-19 pandemic"… (Continue to full article)
DEA declares war on social media fentanyl dealers
Agency reveals secret emoji 'drug menu' used to target young buyers — as figures show more Americans died to fentanyl last year than in Vietnam, Afghanistan and Iraq COMBINED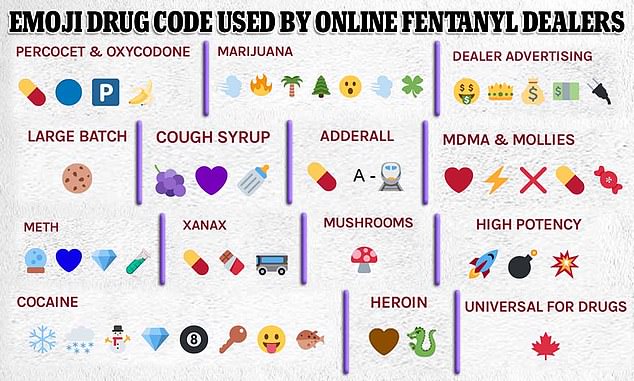 Fentanyl has single-handedly fueled a new drug epidemic in the US. The synthetic opioid was responsible for 70 percent of the more than 100,000 overdose deaths in 2021 and the number of teens killed by the drug has tripled since the pandemic began… (Continue to full article)
Case cracked! Mexican cops find 700lbs of fentanyl worth $8million stashed inside dozens of COCONUTS bound for the US
The enormous drug haul, discovered by officials in the state of Sonora, northwest Mexico, could be valued up to $8million (£6.5).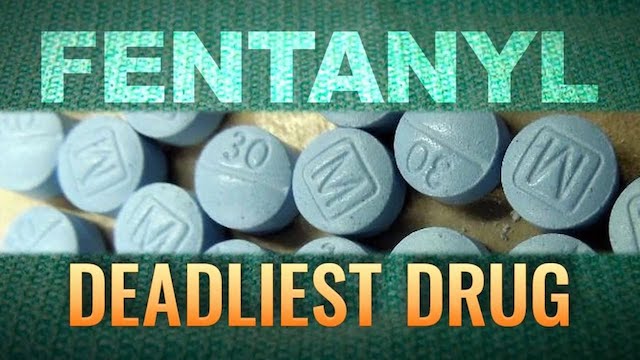 Fentanyl, a type of opioid, is used in anaesthesia, but it is also used as an illegal recreational drug. It has become a serious problem for the US, with fentanyl flooding across the US border.
Under the leadership of the Federal Public Ministry's (MPF) office in Sonora, the Federal Investigative Police (PFM) moved to highway section 26 in Puerto Libertad, where they completed the procedure and managed to arrest two people who were transporting the aforementioned substance.
'The seized haul and the detainees were made available to the MPF, which is carrying out the corresponding investigation.'… (Continue to full article)
Drug overdoses among teens DOUBLED in past two years – fueled by fentanyl epidemic
Drug overdose deaths among US teens doubled from 2019 to 2021 – even as use of illicit substances declined – as fentanyl fueled a nationwide crisis.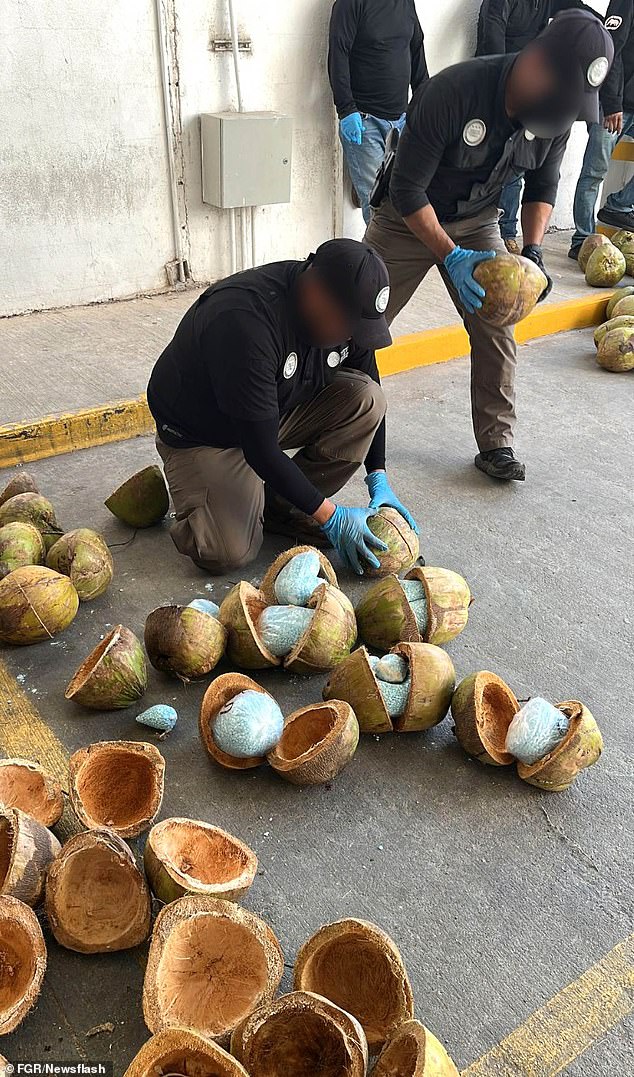 The Centers for Disease Control and Prevention (CDC) reported today that teenage overdoses increased 109 percent over the two years. Deaths caused by fentanyl alone increased 182 percent.
Officials warn that many US teens are dying after ingesting drugs like cocaine, Adderall or Xanax that are contaminated with fentanyl. They also warn that social media platforms have become a new marketplace for illicit drugs… (Continue to full article)