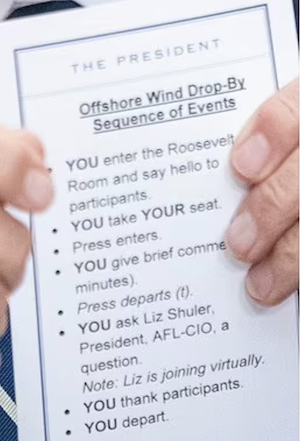 'YOU will sit!'
Biden is caught with cheat sheet at G20 informing him when to sit, speak and take a photo.
The notes Biden held in his hands contained instructions for the opening remarks for the G20 event.
From taking a photos to delivering the opening remarks, Biden was walked through how to handle himself leading to his speech.
At the top and bottom of the notes, clear instructions in bold told Biden to turn the page for his opening statement notes.
Other detailed notes tell Biden what projects he will announce and that he is responsible for closing the event along with his co-host.
The notes specifically refer to the President as 'YOU' instead of his name.

In a separate photo, Biden appeared to be glancing at the notes while at a table.
Biden accidentally revealed a list of instructions telling him when to take photos and speak while at the G20 Summit in Indonesia.The notes told the president where he should sit and the proper time to do so – along with multiple reminders that his opening remarks were on the next page. It is not the first time Biden has been caught with cheat sheet while in important meetings… (Continue to full article)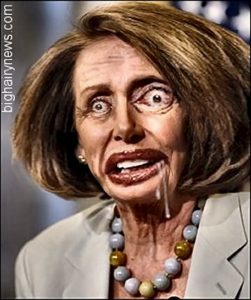 Be GONE Beotch!
'I congratulate leader McCarthy': Biden says he is 'ready to work' with new House leader – who replaces Nancy Pelosi – as GOP finally reaches 218 seats to take majority over the Democrats
The Republican Party has officially taken the majority in the House of Representatives. The GOP secured the 218 seats needed to flip control from the Democrats, eight days after midterm elections night. Their victory means President Biden's agenda will face roadblocks in the final two years of his first term and they will have investigative powers when they take control of committees.
Rep. James Comer, who is set to take over as Chairman of the House Oversight Committee, has warned there will be probes into Biden's family, the border and COVID. Hunter Biden and his foreign business deals could be one of the prime targets when the GOP takes the gavel in January… (Continue to full article)
It's Ok Beotch – I have been waiting for 'your time' for over 50 years!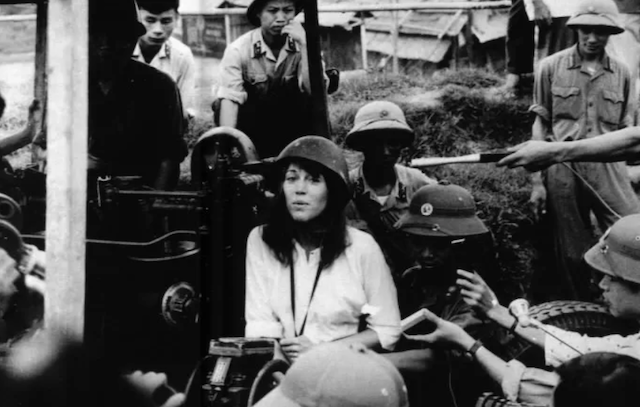 Jane Fonda, 84, says she is 'ready' to die as she has had a 'great life' and is just being 'realistic'…
Fonda added that she is not looking forward to passing but she knows it looms: 'Not that I want to go, but I'm aware that it's going to be sooner rather than later.'
In September, Fonda revealed she had been diagnosed with Non-Hodgkin's Lymphoma… (Continue to full article)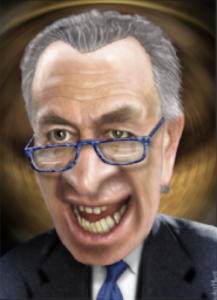 Up Chuckie Scumbag says we should welcome more migrants because the population is 'not reproducing on its own' – and wants amnesty for 11 million migrants
Sen. Majority Leader Chuck Schumer made a fresh pitch for amnesty Wednesday when he claimed the U.S. is 'short of workers' so Congress needs to pass a 'path to citizenship' for 'however many undocumented there are here'.
'We're short of workers, we have a population that is not reproducing on its own with the same level that it used to,' the New York Democrat reasoned.
'The only way we're going to have a great future is if we welcome and embrace immigrants… get a path to citizenship for all 11 million or however many there are here.'… (Continue to full article)
Texas Governor Abbott tells Biden – if you don't enforce border laws, I will
Republican invokes invasion clause to send GUNBOATS to the border, build a wall, work with foreign countries on security and designate cartels as terrorists.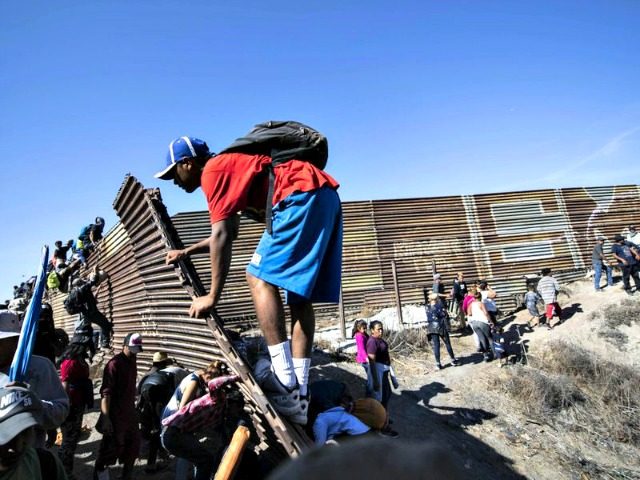 The Republican leader said he'd use the clause and sign executive orders on deploying armed boats along the border, constructing a wall, and working with foreign governments on Texas' security – among other controversial points.
The clause, found in Article I Section 10 of the Constitution, forbids individual states from unilateral military action 'unless actually invaded, or in such imminent Danger as will not admit of delay.'… (Continue to full article)
TV 'toons tell it all Going back to 2015: The Simpsons producer reveals series predicted Donald Trump would stand in 2024.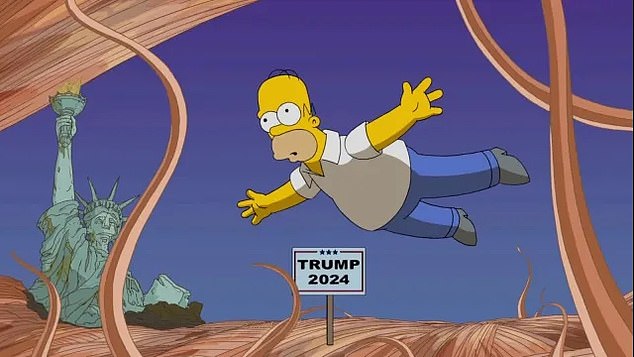 The Simpsons' producer has claimed that the long-running cartoon once again seemingly predicted the future, following Donald Trump's announcement he will run for US president in 2024.
Simpsons screenwriter Al Jean shared an episode screenshot from 2015, featuring a flying Homer Simpson and a sign in the background reading 'Trump 2024'.
It comes as the former US president said on Tuesday he would officially mount a third campaign for the White House. (Continue to full article)