Melinda Gates opens up about 'unbelievably painful' divorce from Microsoft billionaire Bill
Details struggle of having to work with him even as they were splitting up.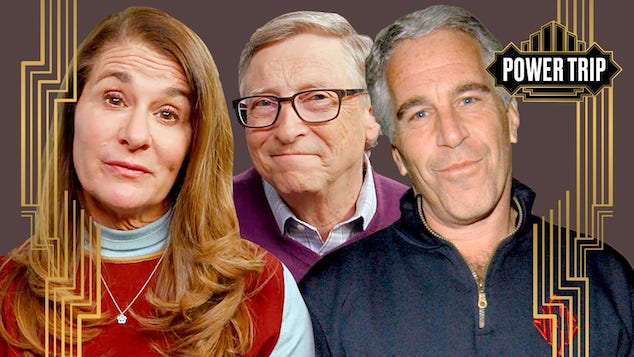 Melinda also slammed Bill for his questionable friendship with pedophile Jeffrey Epstein and revealed that he continued to meet with him despite her having 'nightmares' about him.
'I did not like that he had meetings with Jeffrey Epstein. I made that clear to him,' she said, adding that she met Epstein one time because she 'wanted to see who he was.' 'I regretted it from the second I stepped in the door,' she continued. 'He was abhorrent, evil personified. I had nightmares about it afterwards.
'Any of the questions remaining about what Bill's relationship with him was… those are for Bill to answer. I made it very clear how I felt about him.'… (Continue to full article)
The graves of unidentified migrants lay bare the horrific toll of Biden's border crisis
PVC pipe crosses with 'John Doe' markings sit in cemetery in Texas as death toll reaches record high of 782 in a year
Sunken, unfinished graves at a cemetery in Eagle Pass, Texas allegedly hold more than a dozen unidentified migrants who died in the dangerous journey trying to cross illegally from Mexico into the U.S. [ See the PVC graves of Jose Doe]
Maverick County Cemetery has marked the makeshift graves with crosses constructed from PVC pipes and the temporary identification cards at the base of the crosses read 'John Doe'.
A TikTok video of the scene with nearly 200,000 views claims that the migrants buried are those who drowned while crossing the Rio Grande River into Texas… (Continue to full article)
Iconic Mass General Hospital in Boston posts $900 million quarterly loss as report reveals up to 70% of US hospitals will lose money in 2022 as rocketing costs and staff shortages leave facilities 'bleeding red'
Mass General Hospital (MGH) in Boston, Massachusetts, which posted $949 million in losses in the third quarter of the 2022 fiscal year – ending in June. The hospital points to surging labor costs and staffing shortages for the unprecedented losses.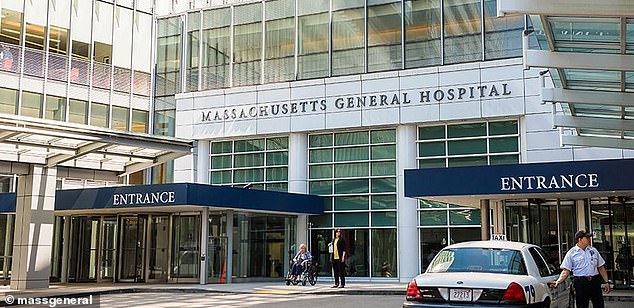 Hospitals across the United States are hemorrhaging funds and many are sounding the alarm that they may not be able to continue operations unless rocketing costs and labor shortages are resolved in the coming months.
American hospitals have struggled throughout the pandemic. Many operations were deferred as a result of lockdowns and Covid restrictions. The pandemic also led to an exodus of medical staff, specifically in nursing, leading to many relying on more expensive contract labor to fill roles. As a result, even more nurses left their full-time roles for contract roles, exacerbating the situation… (Continue to full article)
'50% of black death in America is abortion'
Kanye West slams pro-choice campaigners as he wears lanyard with image of a fetus during his Tucker Carlson interview – and says 'there's more black babies being aborted than born in NYC'
It was reported by the Texas Tribune this year that around 40 percent of women who get abortions in the US are black while black women account for less than 15 percent of the country's female population.
'50 percent of black death in America is abortion, so I really don't care about people's responses. I perform for an audience of one, and that's God.' … (Continue to full article)