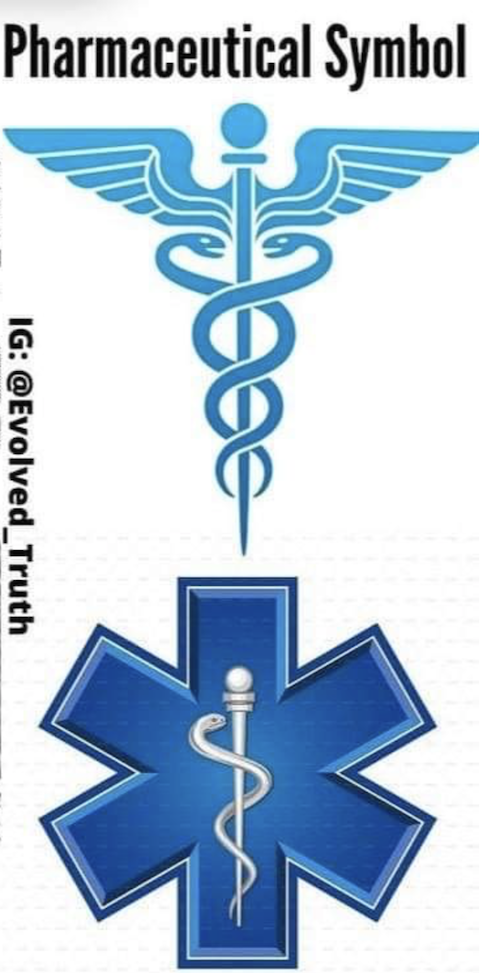 Astonishing Spike in Post-Vaccine Deaths Gets No Media Coverage as Over 2,000 Reported THIS WEEK Alone
It's unclear if the data is just catching up or if there are just a whole lot more deaths occurring, but one thing is certain. These "vaccines" can be deadly and a lot more people are dying from them than all others in history combined…. (Continue to full article)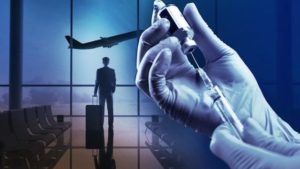 Moderna COVID Vax Ingredients Include "SM-102" – "not for human or veterinary use"
According to the manufacturer, Cayman Chemical Company in their filing with the Occupational Safety and Health Administration (OSHA), this chemical causes "Acute Toxicity "Fatal in contact with skin."
In that same OSHA filing, the manufacturer declares SM-102 "Causes damage to the central nervous system, the kidneys, the liver and the respiratory system through prolonged or repeated exposure."… (Continue to full article)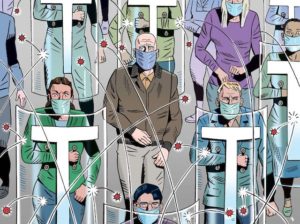 The Many Ways in Which COVID Vaccines May Harm Your Health
Pieces and parts of the virus are actually worse than the whole virus, that is precisely what we have with the COVID vaccines. In last week's interview with Seneff, she explained how the manufacturing process leaves fragmented genetically modified RNA in the vaccine. They are not filtered out and assumed to be harmless, but this is not the case. This is being completely missed as one reason why this vaccine is so dangerous… (Continue to full article)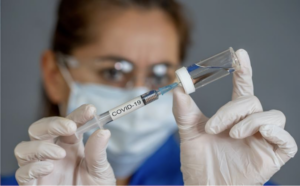 New side effect added to official list for two Covid jabs
The Medicines and Healthcare products Regulatory Agency says the conditions is still "extremely rare" and "typically mild". The inflammation of the heart muscle can damage the organ over time. Experts say the benefits of getting the jab far outweighs the risks, but it could impact the debate on vaccinating kids… (Continue to full article)
What should you do when federal agents arrive at your door with questions about your personal health decisions?
Many people, when confronted by a government agent, feel intimidated. The government knows this.
"It's a form of intimidation," Whitehead said. "Most people are fearful and so they will say 'okay what do you need to know?' I wouldn't answer any questions you are uncomfortable in answering about your vaccine history or anything else. The more information you give them the more it can be used against you."
He said it's a waste of time trying to convince them of why you don't want the vaccine, because they're standing at your door to get you to take it.
"I advocate not saying anything to them. Just ask them [politely but firmly] to leave… (Continue to full article)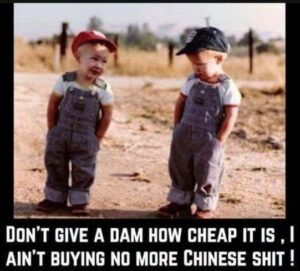 Explosive Report: U.S. Government Deleted COVID Data at Request of Chinese Researchers
The National Institutes of Health (NIH) deleted COVID-19 gene sequences that may have proven valuable to detecting earlier the probability the SARS-CoV-2 virus originated at the Wuhan lab.
The deleted gene sequences were recently discovered in a Google cloud database by a virologist at the Fred Hutchinson Cancer Research Center in Seattle. The finding was revealed in an academic paper awaiting peer-review, authored by Dr. Jesse D. Bloom.
Phylogenetic analysis of these sequences in the context of carefully annotated existing data suggests that the Huanan Seafood Market sequences that are the focus of the joint WHO-China report are not fully representative of the viruses in Wuhan early in the epidemic… (Continue to full article)
"Vaccine" Injuries & Deaths Secretly Buried. THAT is the Real Conspiracy.
Reports of deaths and serious injuries from the COVID-19 jabs mount by the day. As of June 11, 2021, the U.S. Vaccine Adverse Events Reporting System (VAERS) had posted 358,379 adverse events, including 5,993 deaths and 29,871 serious injuries
The pain and suffering these shots have already created is hard to imagine. Clearly, millions around the world have had their lives turned upside down by them. Many may not recover, physically or financially. It's really important to realize that If Something Goes Wrong, You're on Your Own!… (Continue to full article)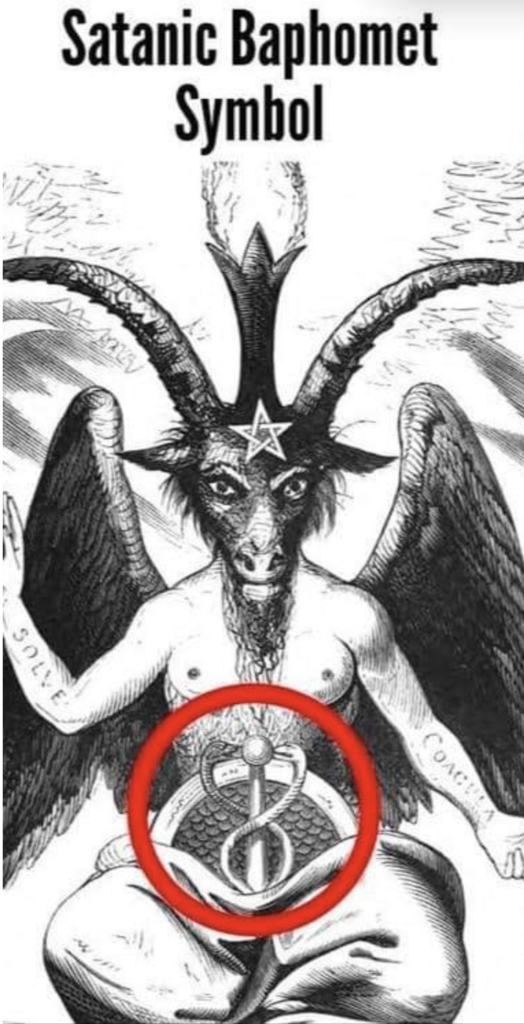 …and the Beat goes on…