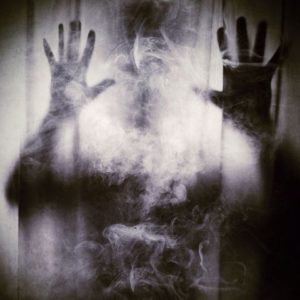 Maybe my tired eyes are lyin' to me,
I look around me lately, all I see
The greatest nation that will ever be,
Surrender all of her serenity,
Surrender all her sovereignty,
Along with everything we used to be,
Who are these bums who still walk free?
This is an Absolute Catastrophe!
Our Sili-commies on a cyber spree,
Who click a mouse and cancel you and me,
Don't really need to join the CCP,
These wokeydopes look up to Chairman Xi,
Before you know it we will speak Chinese,
Internment camps will force conformity,
This cancel culture is the worst disease,
It is an Absolute Catastrophe.
Do not discuss border security,
Or thugs that run the drugs or coyotes,
Pelosi city and why people flee,
Or how they're crippling our economy,
Or how to defund universities,
Or why Antifa is a fantasy,
What Hunter's hidin' up the family sleeve,
This is an Absolute Catastrophe!
So we're not feeling generosity,
We feel we're feeding a monstrosity,
The politburo of anxiety,
The cancel culture full of piety,
These tenured twerps in their hypocrisy
Who preach the sermon of diversity,
And lack the spine to fight conformity,
They are an Absolute Catastrophe.
By now you're sick of lines that end with eee,
People tire of monotony,
But that is life in an autocracy,
You toe the party line or else you'll be
Banned for life from universities,
Banned from government bureaucracies,
They'll vanish you from all high-techrocies,
This is an Absolute Catastrophe!
We're happy with the way we used to be,
The way we were from sea to shining sea,
We will remain the Land of Liberty,
And not the Land of White Supremacy,
Once we recover from this woke disease,
That nearly brought our nation to its knees,
We'll look back on this in history,
It was an Absolute Catastrophe!
James Reeves
April 10, 2021