H-2 visa programs are rife with fraud and abuse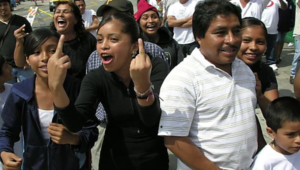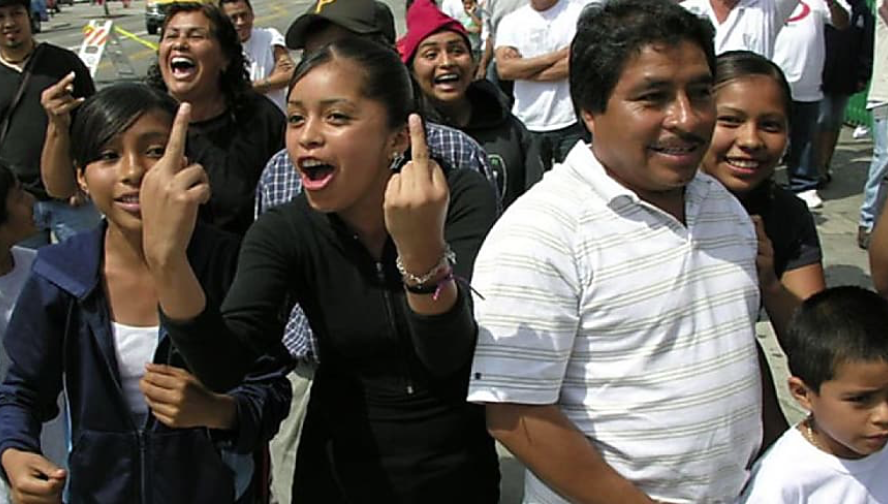 When even migrants' rights groups are pointing out the horrible abuses of the H-2 visa programs, it seems insane to expand them. Does Congress even care about the abuses? Do your elected officials?
H-2 visas allow foreign workers to come to compete with Americans for American jobs. Supposedly, these are temporary jobs Americans won't do. But Southern Migrant Legal Services and the Mississippi Center for Justice contacted the U.S. Department of Labor to investigate corporate-owned farms for importing workers as if they were commodities instead of hiring American workers. Turns out that, for decent wages, there were plenty of people seeking those jobs.

Centro De Los Derechos Del Migrante (Center for Migrant Rights), a Mexican-based organization finds "the H-2A program is not a 'win-win' program. In its current form, it is fatally flawed, too often a vehicle for abuse, exploitation, and trafficking." No wonder. The abuses the H2 programs are intended to avoid are going unchecked. Many live in housing that would never be permitted for anyone else but migrant workers. 100% reported abuse, according to a survey by Latino USA and Futura Investigates.
Like illegal immigration, these unchecked abuses help make using H-2 visas cheaper than employing American workers. Ending the abuses would also help American labor be more competitive.
A Biden-administration labor official, Mike Rios, described H-2A as "the purchase of humans to perform difficult work under terrible conditions, sometimes including subhuman living conditions." While even some Republicans in Congress expressed outrage that Rios compared conditions to slavery, the H-2A program as it is involves illegal but common forced labor, squalor, and yes, indenture. As Rios correctly noted, migrant laborers often experience wage theft and end up unreimbursed for their travel, deep in debt, and unable to leave their jobs no matter how shocking the conditions are.
America can do better. We may not agree with the proposed "solutions" of some of these migrants'-rights groups, but we should all agree that America can do far better. We must.
The H-2 visa programs must be reformed, not expanded. The last thing we need is to have MORE visas, let alone more visas that increase these abusive conditions.
FAIR USE NOTICE: This site contains copyrighted material the use of which has not always been specifically authorized by the copyright owner. We are making such material available in our efforts to advance understanding of environmental, political, human rights, economic, democracy, scientific, and social justice issues, etc. We believe this constitutes a 'fair use' of any such copyrighted material as provided for in section 107 of the US Copyright Law. In accordance with Title 17 U. S. C. Section 107, the material on this site is distributed without profit to those who have expressed a prior interest in receiving the included information for research and educational purposes. For more information go to:

http://www.law.cornell.edu/uscode/17/107.shtml