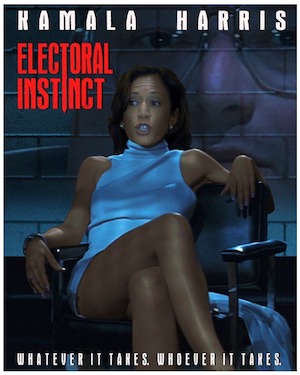 Aid workers quickly swooped in to remove the group from the vice president's doorstep, taking them to a local shelter for support services.
Three additional buses arrived at the Port Authority Bus Terminal in Manhattan early on Saturday, days after the border crisis shot to national attention when a plane full of migrants arrived on Martha's Vineyard. ..
'Texas will continue sending migrants to sanctuary cities like Washington, D.C. until President Biden and Border Czar Harris step up and do their jobs to secure the border,' he added.
Since April, Texas has transported more than 11,000 migrants by bus to Democrat-controlled states and cities, including 8,000 to DC and 2,500 to New York City.
At least 600 migrants from Texas have also been transported to Chicago since late August. (Continue to full article)