~ Foreword ~
My Sunday morning has been busy putting the following together. It has also been a superb follow up to my broadcast from this past Wednesday night. Didn't hear it? Here you go! (Primum Non-Nocere – First, Do No Harm, April 20, 2022)
And the story will continue… ~ Ed.
April 25, 2022
Heart & Vascular Center of Arizona
1331 N. 7th St. ~ Suite 375
Phoenix, AZ 85006-2707
Reference Account #: 120600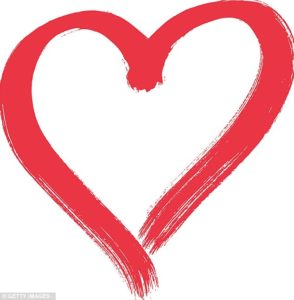 Having had the "services" of Dr. Edward Evans, M.D. on the night of September 2 or early September 3, 2021 due to what I would refer to as a minor heart attack – and then two subsequent scheduled appointments at his office – the attached bill is an insult – for several reasons.
To the best of my knowledge, Dr. Evans could not be bothered to do a follow up in my hospital room during the next several days – and yet Banner Estrella Medical Center recommends that I make contact and make an appointment within the following seven days or so?
Before the heart surgery (where two stints were put in me) Dr. Evans also had a catheter installed in me – for alleged reasons that I had urinary issues. (Continue…)