It is interesting as to how many times these feelings come back to haunt me. January of eight years ago, again in 2018 – and again in 2021. Do things ever change. Will we survive? Will we WIN? ~ JB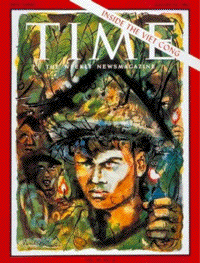 January 24, 2013 ~ Early this morning, I received a note from one of my readers and listeners to my daily talk show. BE WARNED: Some of you will not like the coarseness of the language in my response, but then – that's life. ~ J.B.
Jeff,
…you been sounding a little less than low lately. Today I left you one in the Federal Observer section of the YEmail, but I need to tell you that next time you need to take one of those fishing trips, I suggest you head for Eagle Nest and swing by the Vietnam Memorial at Angle Fire…
…If you can make it all the way through that one, without breaking down, well, you're a better man than I…
…the point of going through is to realize that you ain't still there.
..and I think that's all I need to say about it…trust me…
Chris
Chris,
Thanks for your concern and note, but frankly – the war we are in today is a lot tougher than a bunch of black pajamad slanty-eyed little Gooks. Those Dinks I could just shoot. It's not so easy with these bastards…
Yeah – we're still there… but this time, the jungle is steel and concrete – but they have the same basTURDS working for their media. Remember the outcome of Nam????
I'm just waiting for the Huey to pick me up from the roof-top…
Remember these words, "We gotta get out of this place, if it's the last thing we ever do…"
Jeff
NOTE: My friend Chris passed on to a better place in the early months of 2018. You are sadly missed Deputy Dawg. I'll see you at Sundown. ~ J.B.
Without Apology I am,
Jeffrey Bennett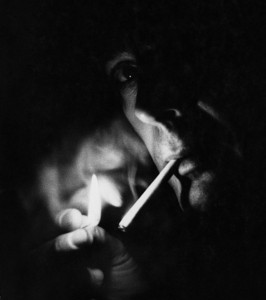 ~ the Author ~
A veteran of Viet Nam, student of history (both American and film), Jeffrey Bennett has broadcast for over 25 years years as host of various programs and has been considered the voice of reason on the alternative media – providing a unique and distinctive broadcast style, including topics such as health and wellness, news, financial well-being, political satire (with a twist), education and editorial commentary on current events through the teaching of history. In addition, he is the CEO of Kettle Moraine, Ltd.