Are Biden officials subject to criminal prosecution for alien smuggling?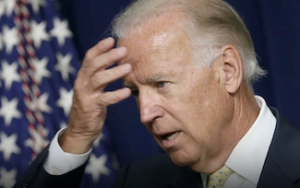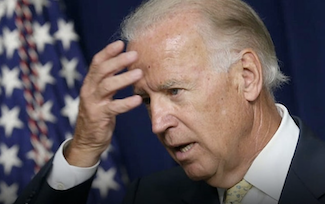 In a new report titled "Rio Grande-Gate", the Center for Immigration Studies analyzes allegations of deliberate alien smuggling by Biden administration officials and raises critical questions about potential criminal liability.
Todd Bensman, a national security fellow at the Center, has reported that Mexican authorities claim to have worked with DHS to direct and facilitate illegal crossings of the Rio Grande in order to further the Biden administration's immigration agenda.
If those claims are true, writes George Fishman, senior legal fellow at the Center and author of the new report, then DHS officials, and whoever in the Biden administration created this scheme and ordered it to be carried out, may be subject to criminal prosecution under the Immigration and Nationality Act's anti-alien-smuggling provisions.
Fishman analyzes the legal issues at play and recommends that Attorney General Garland appoint a special counsel to investigate the allegations and bring prosecutions as appropriate. Fishman also notes that with a statute of limitations of at least five years, the next administration could also potentially bring charges.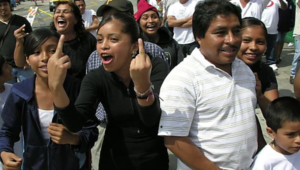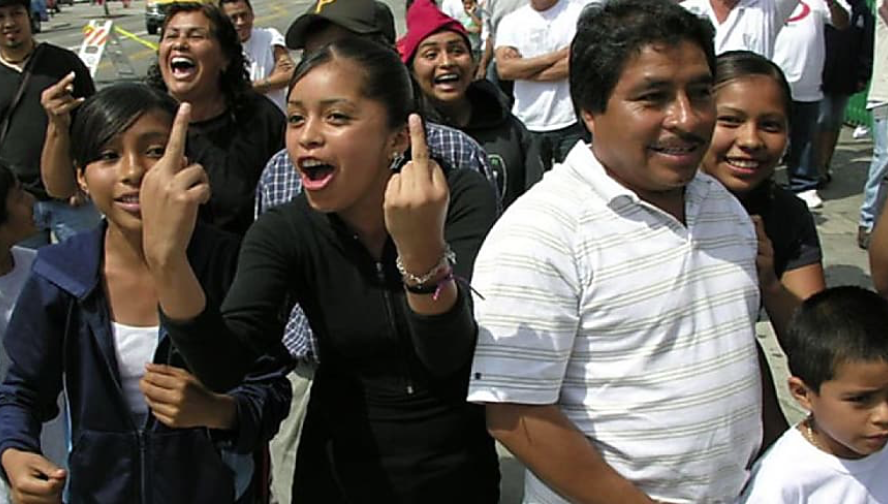 With regard to these allegations, Fishman draws a comparison to the "Iran/Contra Affair" during the Reagan administration and applies the lessons that congressional Democrats told the nation to draw from Iran/Contra. He explores the findings and lessons outlined in The Report of the Iran-Contra Congressional Committees, including the conclusion that a "'cabal of the zealots' was in charge" and that "officials viewed the law not as setting boundries for their actions, but raising impediments to their goals. When the goals and the law collided, the law gave way…"
"The lessons that congressional Democrats told the nation to learn from Iran-Contra," said Fishman, "are certainly applicable to the appalling-if-true allegations that the Biden administration is assisting aliens to enter the country despite their having no authorization to enter." He continued, "'Rio Grande-Gate' deserves to be treated with the same seriousness as Iran/Contra, and the Iran/Contra lessons should be applied in good faith."
[NOTE: Follow the link below for a very lengthy and informative complete presentation. ~ Editor]
Written by George Fishman for Center for Immigration Studies ~ July 17, 2023
FAIR USE NOTICE: This site contains copyrighted material the use of which has not always been specifically authorized by the copyright owner. We are making such material available in our efforts to advance understanding of environmental, political, human rights, economic, democracy, scientific, and social justice issues, etc. We believe this constitutes a 'fair use' of any such copyrighted material as provided for in section 107 of the US Copyright Law. In accordance with Title 17 U. S. C. Section 107, the material on this site is distributed without profit to those who have expressed a prior interest in receiving the included information for research and educational purposes. For more information go to:

http://www.law.cornell.edu/uscode/17/107.shtml