Math and reading scores for 13-year-olds plummeted in the pandemic, sending many students back to levels not seen since the 1970s
The math and reading test scores for 13-year-olds fell dramatically during the coronavirus pandemic and there are no 'green shoots' of recovery yet, the nation's educational watchdog has warned.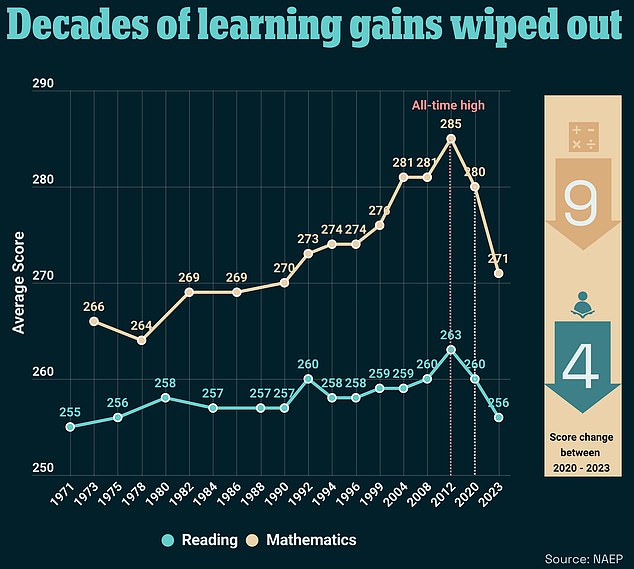 Average math scores for 13-year-olds fell nine points from the 2019-2020 academic year to the 2022-23 year, according to the Nation's Report Card, from the National Assessment of Educational Progress (NAEP).
Average reading scores fell four points over the same period, during which the pandemic wrought havoc on the nation's education system, shuttering classrooms and forcing children to study online…. (Continue to full article)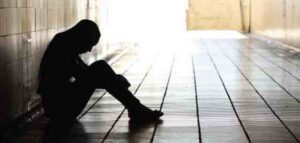 Emotion-Based Schooling Is Not the Education Our Children Need
To mark the end of the school year, Gallup enlisted students in grades 5-12 to rank their schools in a June report card.
With an average grade of B-, the overall score isn't so bad. Looking closer at the individual categories, however, tells a different story.
As the chart below shows, the higher ranking categories were in areas related to emotional support, such as racial and gender respect, safety, and inclusion. The lower ranking, categories, however, were more in line with what school is supposed to emphasize.
Less than a quarter of students ranked the quality of teaching at their schools as excellent. Preparation for the future and introduction to possible careers came in at 20 percent and 17 percent respectively. And excitement about learning? That came in dead last with only 13% giving their schools an A grade… (Continue to full article)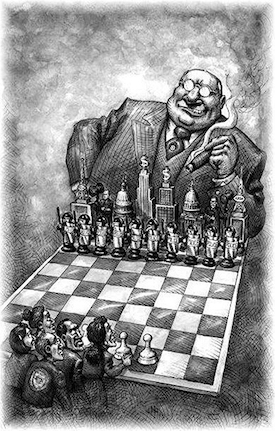 Biden's Student Loan Cancellation Gets a New Challenger
Biden's plan B to reduce the over $1.6 trillion that borrowers owe in student loans is already facing pushback, and one House Republican said he's hopeful the Supreme Court will block the president's Saving on a Valuable Education (SAVE) plan.
A spokesperson for Representative Ralph Norman told Newsweek that the South Carolina Republican would support efforts in the House to stop Biden's new debt forgiveness plan from going through. But he said such legislation is unlikely to get through the Democratic-controlled Senate or to be signed into law by the president
The funds needed to repay those loans must come from somewhere, Biden is trying to take students loan obligations and offload them to other people who did not take out those loans and who did not receive the benefit of the education… (Continue to full article)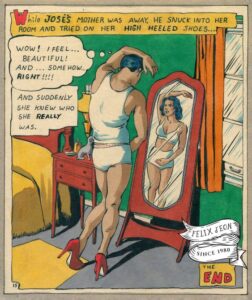 Seattle public schools will offer 'gender affirming care' to students as young as 11 years old
Schools in Seattle are offering free 'gender affirming care' to students as young as 11, a prominent parental rights organization has found.
Documents obtained by Parents Defending Education (PDE) this week reveal health centers at Meany Middle School and Nova High School are allowing students to 'conveniently' seek the treatment on-site and for free.
Nova Wellness's website does not specify what is meant by 'gender-affirming care'. The provider for the two centers, Country Doctor Community Health Centers (CDCHC) claims to offer hormone therapy and sex-change surgeries for adolescents… (Continue to full article)