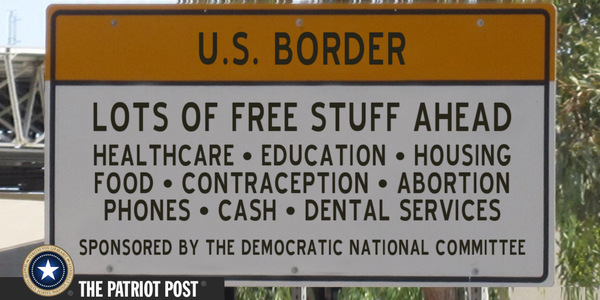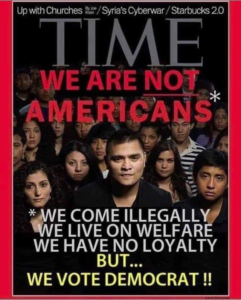 Biden Celebrates 11 Years of DACA Program: Illegal Aliens 'Are Americans'
Biden is celebrating the 11th anniversary of former President Obama's Deferred Action for Childhood Arrivals (DACA) program that has allowed nearly 800,000 illegal aliens to evade arrest and deportation.
In a statement on Thursday, Biden commemorated the program by saying that the millions of illegal aliens enrolled and eligible for DACA "are Americans" despite their not having United States citizenship and flouting federal immigration law.
An illegal alien was reportedly shielded from deportation by former President Obama's Deferred Action for Childhood Arrivals (DACA) program before he allegedly killed three retired officers this month… (Continue to full article)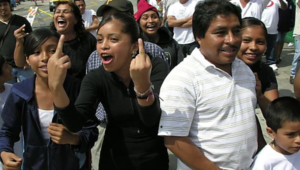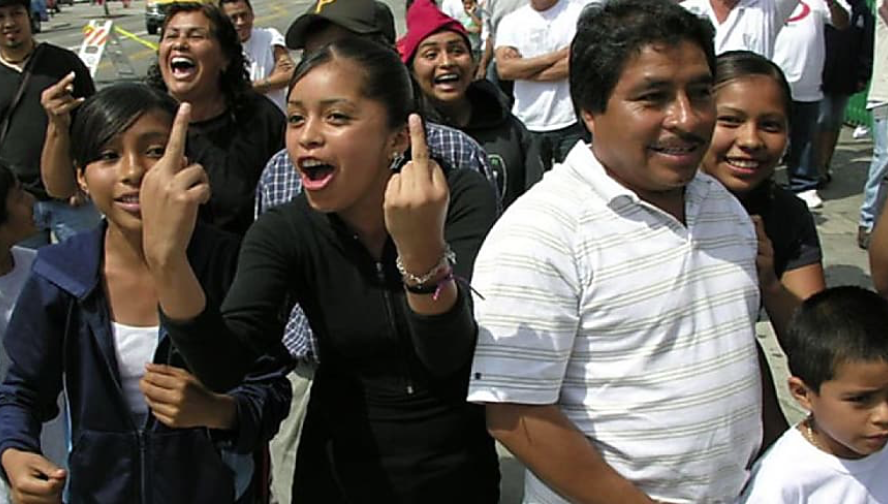 Which "Refugees" Are We Welcoming?
The Welcome Corps, a new program introduced by the Biden administration in January 2023, hands over the control of part of the resettlement process to refugee advocates in the United States (whether private individuals or organizations) and allows them to select their own refugees and future American citizens.
Per U.S. immigration law, resettled refugees are required to apply for a green card one year after arrival and can apply for citizenship four years later (not five, as the five-year count for refugees starts on the day of arrival)…. (Continue to full article)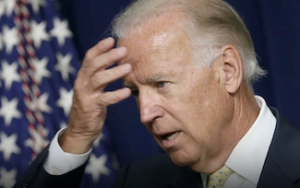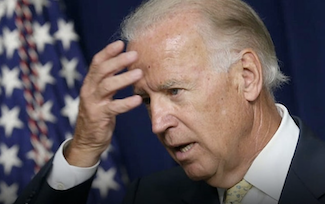 Biden hides the truth at the border — he's letting in thousands
Illegal border crossings are down from the eye-watering levels during the rush before the end of Title 42.
Some House Democrats visited the border last week and called it "much improved."
President Biden responded to a reporter's question about the border a couple weeks ago saying it was "much better than you all expected."
So the border crisis is over, right?… (Continue to full article)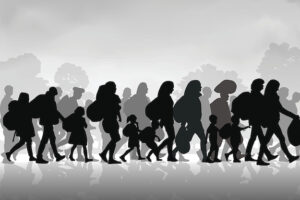 AMLO and Biden: Agents of Immigration Chaos
As Biden's initiative played out over months, President Lopez Obrador, for once, issued no protest, apparently as oblivious as his American counterpart to the looming unintended consequences.
Blinded by his own open-border ideology, the stubborn AMLO seems never to have analyzed the impact of Washington's unilateral migrant policies on Mexico's national sovereignty. Much more subtle than previous Yanqui strong-arm tactics, President Biden was nevertheless blithely unleashing powerful outside forces that would trample Mexico…. (Continue to full article)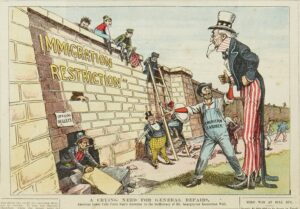 The Other Half of Our Immigration Crisis
Visa abuse, which begins as legal entry, doesn't get nearly as much attention as illegal border crossings
Foreigners can arrive here on tourist visas and then legally adjust their visa status if they marry an American. It's also legal for foreign "tourists" to come here and interview for jobs. If they find one, their employer can file an adjustment-of-visa-status request for them.
The bottom line is that the U.S. is likely the only Western country where one can arrive as a tourist and never go home—all legally… (Continue to full article)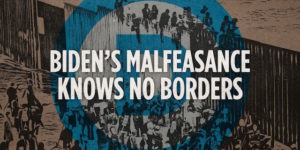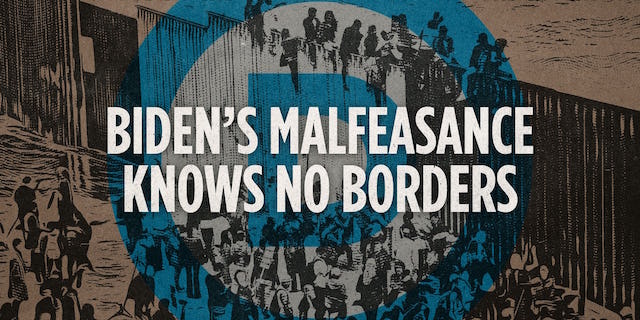 Something's Screwy with Immigration Court Border Cases
The immigration courts are a component of the Department of Justice (DOJ), and a review of DOJ statistics on decision filing rates in border asylum cases reveals that something screwy is going on — asylum grants are down, but so are asylum denials, while the percentage of "other" determinations are way up. What gives?
"Asylum Decision and Filing Rates in Cases Originating with a Credible Fear Claim". The statistics, issued by DOJ's Executive Office for Immigration Review (EOIR) — the agency that oversees the immigration courts and the appellate Board of Immigration Appeals (BIA) — are formally captioned "Asylum Decision and Filing Rates in Cases Originating with a Credible Fear Claim" (see a screenshot from the pdf file at the end of this post, from item 10 here). The title requires some brief explanation
Both Border Patrol apprehensions of illegal entrants and aliens deemed inadmissible by CBP officers at the ports of entry are referred to as "encounters", and when CBP encounters either an illegal entrant or an alien who has presented fraudulent admission documents or no admission documents at all, it has a choice… (Continue to full article)