'Chaos' predicted for Texas border city of El Paso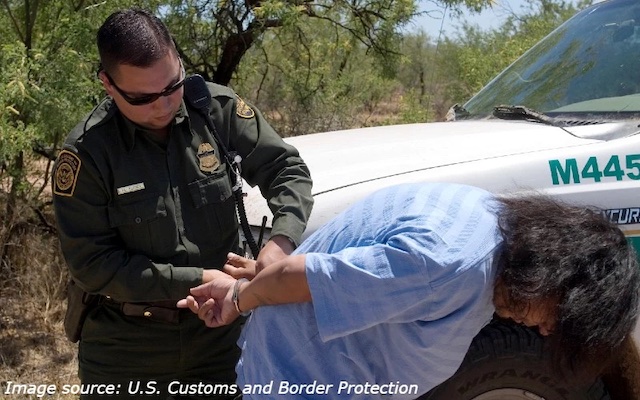 A "catastrophe of epic proportions" is expected to begin along the U.S.-Mexico border on Friday as Title 42 expires at midnight tonight.
Title 42 is the Trump-era public health policy that allows Border Patrol agents to turn illegal immigrants back to Mexico over public health concerns. But thousands of migrants – even more than usual – are expected to enter the country as the policy expires at midnight tonight.
According to a recent Fox News report, the Border Patrol has been authorized to release migrants to the streets if non-governmental organizations (NGOs) can no longer hold them safely. Coincidentally, many facilities are already over capacity… (Continue to full article)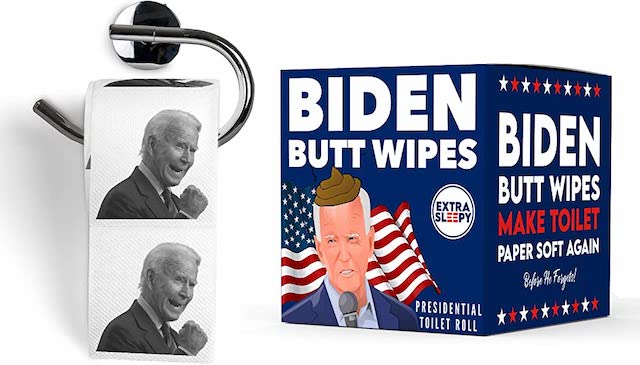 Biden had two years to prepare for the end of Title 42, and he failed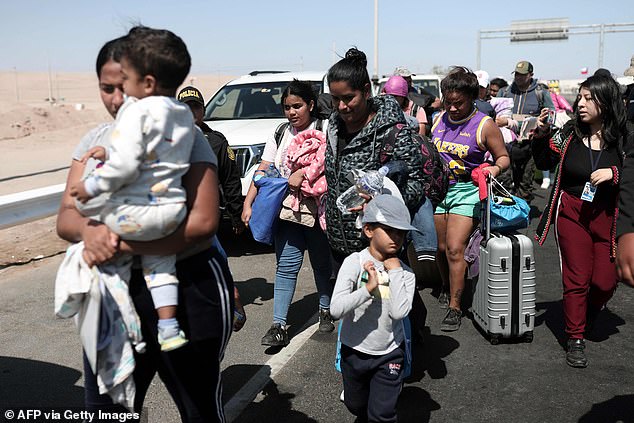 Kyrsten Sinema tears into White House for having no plan for the 'crisis' facing Arizona and border towns when restrictions lift TONIGHT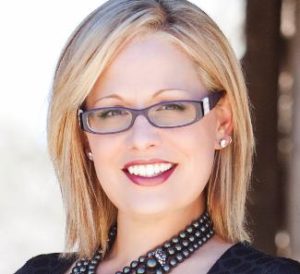 Sinema tore into the Biden administration for failing to prepare for the end of Title 42 as she said she would press forward with getting colleagues on board with her own proposal to do exactly that.
The free-thinking former Democrat said the federal government had left the border state she represents, Arizona, 'without adequate resources' for the pandemic-era restriction's end.
She said she was on the phone with local authorities 'on an hourly basis' trying to figure out how stretched state and local resources can step in to aid the inundation of migrants up to and after the conclusion of Title 42… (Continue to full article)
Cartels are making too much MONEY smuggling migrants to allow a surge after Title 42
Ex-border patrol chief says Mexican gangs will control crossings because chaos is bad for business.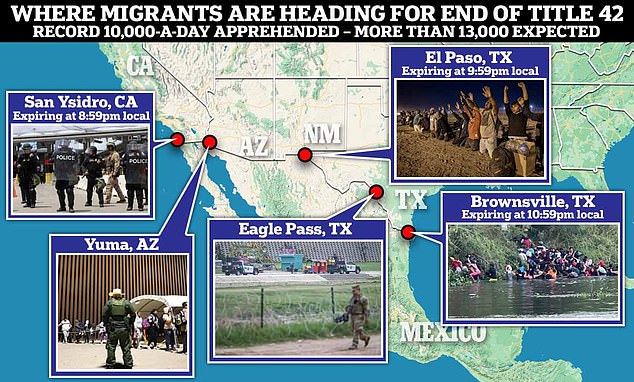 Instead of a tidal wave of immigrants flooding the border, Chris Clem said cartels will control numbers to ensure they can keep the profits flowing in for weeks to come.
Title 42 is due to expire at midnight TONIGHT, relaxing public health restrictions designed to stop COVID-19 entering the country with migrants.
A surge in migrants crossing the border is already being reported in Yuma, Arizona, where Clem retired last year as the sector's Chief Border Patrol Agent… (Continue to full article)