An overdue story from one of my Brothers in service…

~ Editor

I was 17 years old when I got to Vietnam-1966 through 1969 (My mom had to sign a waiver for me), I grew up fast and learned a lot, good and bad. (I am now 73 and still learning). I was stationed on the USS Providence and also stationed in Country at a place called "Monkey Mountain" close to DaNang,. I spent 3 tours of duty in and around Vietnam. 3 of my high school friends were killed in Vietnam, I was spared. I participated in the TET Offensive in Feb 1968, that was bad. Somewhere along the way I was exposed to Agent Orange (Nasty Stuff) I am now on disability for the effects of agent orange. When I was discharged and came home to the States we arrived in San Francisco, and there were a lot of protesters spitting on us and throwing rocks and eggs and called us baby killers. That was our welcome home. I tell you this to say to you, that whatever your position is or was on the Vietnam war, it was not the veteran who got us into the war, most of us went because we were patriots and loved our country. Blame the politicians, yes, but not the veteran. To all Vietnam Vets out there, you are not forgotten. As a previous combat Vet myself, I salute you my friend. ~ Denny T.


As a two tour Vietnam vet , I salute YOU young man. I was a LT platoon leader ist tour in the 4th IN Div and a CPT Co with Americal the second tour . So strange the M60 MG guys were the most reliable hard charge guys I ever met, and got my ass out of a couple of ambushes . Again sir thank you many times over. I wish you well and stay strong. PS I got medivaced during both tours . PS I am 84 years old today and still going strong, and served 14 years as a police officer, in Marina CA – Kenneth Barlett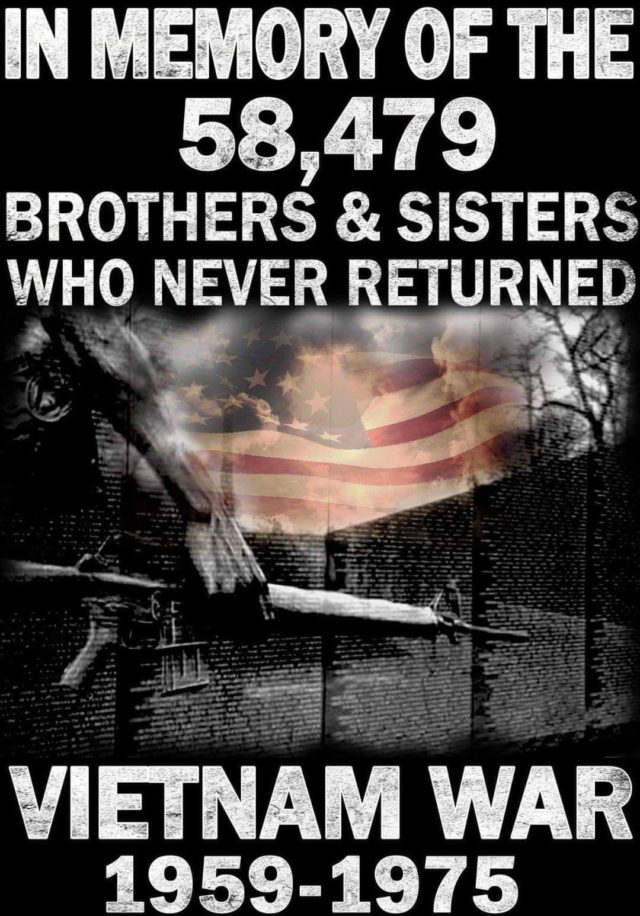 Jerry McNelly is a superb example of SERVICE to our country. Not only while he was in uniform serving actively in the United States Army, but obviously to the day you both recorded this interview. I am greatly impressed by this Vietnam War veteran!! Thank you both for one of the most compelling and moving interviews—if not THE most compelling and moving interview—I have ever heard. WE the people NEED to hear Jerry's story even if they do not currently know this. Semper Fi to both of you. ~ Andy McKane, HN, USN, 24 August 1970 to 10 November 1971.

Your interview just ended and I am sitting here feeling feelings I've haden't felt in years. I enlisted in the Marine Corps in June 68′ right out of high school. My sense of patriotism was several of my class mates , the previous year's class, went to Viet Nam and were killed. I felt I had to do something to honor them, so I enlisted. After Parris Island and advance training, I earned the title of " Grunt Rifleman " 0311. I was so egar to go to Viet Nam, I felt like I was ready to put myself in harms way, like Jerry here. I felt all the feelings of being put on notice, ready to go in an instant when called upon, but it never happened. Hearing Jerry give his story , I feel could I be like him when the s—t hit the fan? I look back now and think I could have been the guy right next to him, but I'll never know. I am 73 years old now and still wonder what if, how would I've responded to that initial burst of insanity known as combat? I have such admiration for Jerry and all he experienced I wish I could shake his hand, buy him a beer and tell him how much he means to all service men and women even today. God Bless you Jerry. Semper Fi ~ Ron Baker
I was there. Watching this you can see the change. The damage that was happening to him. He will never be the same as he was before the war. War is hell and none of us will ever recover. ~ Steve Long
Welcome back Jerry!……. From another Vietnam combat vet. Went over with a troopship, USS Breckenridge, 21 days to get there. 1965. I turned 21 when I was in Vietnam. I should have been back home at the town bar, drinking myself silly. But instead, I was eating mud dodging tracers.. I was on a rifle team. With an M-14. It was accurate at quite A distance. (one shot one kill)….. Then they handed me a M-16 which was a .22 caliber that jammed quite a bit. The VC we're using AKs (.30 cal). Which was less firepower than our enemy.. After 50 years, I'm still a bit paranoid and cautious of what's going on around me. Yes, we were green and scared once we hid land. I was asked to speak to a high school class about Vietnam 30 years later. I started with a bit of 'humor in new uniform.'But then I slipped into some heavy memories and choked up we're about 20 minutes. I am going to PTSD meetings yet in 2022. It seems I can't shake the memories…. Flashbacks and nightmares of what happened in Vietnam. World War I & II soldiers, the ones that were Lucky to come back, got there celebrations and parades. But we got kicked and spat at when we got back to the USA. I am still bitter with that!!! (It seems that the young people in the USA don't realize what was sacrificed for them to have the freedom that they take for granted). ~ Jim