Special Message to Meghan McCain… "

SHUT UP

!"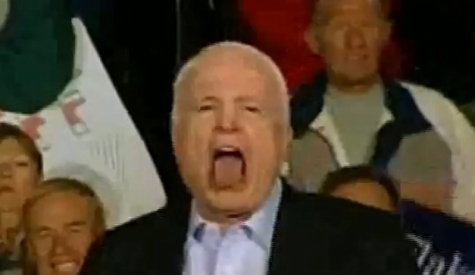 ~ Foreword ~
UPDATE: August 24, 2018 ~ It was announced today by Senator  'Songbird' that he is no longer being treated for his brain-cancer, as he realizes that his time is up. Have a better journey McCain than you provided for others, for It can not be soon enough that your final "dig" will take place – and you will be placed underground, which will bring you closer to your Father – Satan!.
The following was recently discovered on the blog of a colleague. As an Arizona resident for forty-two years – I have had no use for him. As a Viet Nam veteran – I have had even less use for the continued lies and deceit of John McCain.  This column deserves the modified title of, "The Final Dig."  McCain died the day after this forward post. ~ J.B.
Americans left behind in Vietnam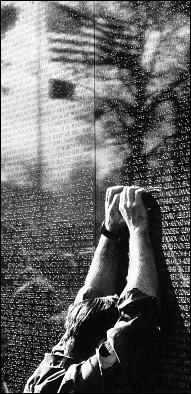 Having recently accused president Trump of "treason," the biggest traitor in Washington D.C. might be none other than Senator John McCain.
Disturbing information continues to emerge about his direct ties to Muslim terrorists and the London bomber, and how he's owned and funded by Saudi terrorists and George Soros.
Ever since Trump got into office, McCain has done everything in his power to subvert the President of the United States, which is a federal crime.
As McCain continues to garner the sympathy of many Americans who still falsely believe he's a Vietnam "war hero," it's time that we finally set the record straight about the unbelievable things McCain did during his time in the military, before McCain dies and nauseating tributes are made about his "service" in Vietnam. Continue reading →