A filmmaker traveled to Mexico and did what the U.S. media didn't do: he witnessed the migrant caravan for himself and exposed the truth.
Filmmaker Ami Horowitz went to Oaxaca in southern Mexico to uncover the truth about the migrant caravan.
The caravan, consisting of thousands of Honduran illegal immigrants, has caught the attention of the media as it heads toward the United States.
However, much of the coverage consists of hand-waving from the left-wing establishment media, which claims the caravan consists of peaceful families just trying to escape violence.
After visiting the caravan for himself, Horowitz came to a different conclusion.
"Despite the framing of the caravan as being full of women and children, the reality on the ground is quite different. Approximately 90 to 95 percent of the migrants were male," Horowitz said in a Twitter video.
Last month, BBC wrote that "The migrants, mostly from Honduras, say they are fleeing violence and poverty, and include women and children."
Will the establishment media try to ignore these findings?
That's a grossly misleading statement for a caravan consisting of over 90 percent men.
The establishment media also continuously repeated the narrative that the caravan is made up of people seeking to escape violence.
"We do know that many migrants have said they are fleeing terrible gang violence, with some fearing for their lives," The Guardian claimed last month.
However, Horowitz discovered that the migrants are actually seeking employment when they illegally enter the United States.
"The major narrative being pushed by the press has been that the migrants are leaving Honduras because they are facing extreme violence and that their lives are under constant threat," Horowitz said.
To discover if this was true, the filmmaker asked several migrants, "Why are you coming to America?"
"To get a job," one responded. "To work," said another.
It's clear that these migrants, who are mostly male, are economic migrants seeking American jobs. They aren't "women and children" who are "fleeing violence."
It's completely absurd that the truth had to come from a filmmaker investigating the caravan for himself because the establishment media is too busy peddling lies and misinformation.
Written by Malachi Bailey and published by Western Journal ~ November 8, 2018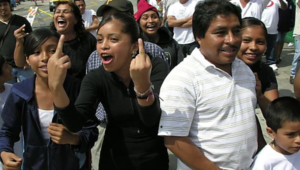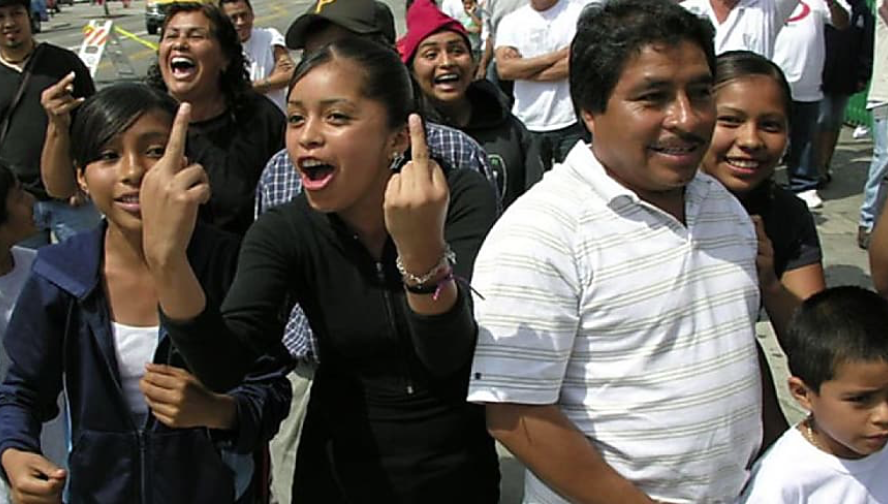 FAIR USE NOTICE: This site contains copyrighted material the use of which has not always been specifically authorized by the copyright owner. We are making such material available in our efforts to advance understanding of environmental, political, human rights, economic, democracy, scientific, and social justice issues, etc. We believe this constitutes a 'fair use' of any such copyrighted material as provided for in section 107 of the US Copyright Law. In accordance with Title 17 U. S. C. Section 107, the material on this site is distributed without profit to those who have expressed a prior interest in receiving the included information for research and educational purposes. For more information go to: http://www.law.cornell.edu/uscode/17/107.shtml